Business Management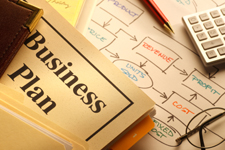 Business Management aims to develop skills and knowledge which will allow students to access, understand and contribute to the dynamic and complex business and information environment.
Business is a key dimension of modern society and Scotland has been in the vanguard of enterprise education. There has been a growing recognition of the role business education can play in preparing students for employment, both by extending their understanding of business and by developing core skills of problem-solving, working with others and information technology.
To access information on NQ subjects available in Business Management please use the links on the left hand side of this page.
NQGA Business
Further information on National Qualification Group Awards (NQGA) in Business is available from the NQGA Business section of our website.