HNC/HND Social Sciences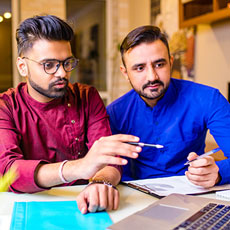 Use the tabs below to open each section individually. Alternatively you can show allhide all the sections.
Group Award Specification
Assessment Exemplars
Internal Assessment Reports
Social Science Event November 2015
HNC/D Social Sciences Staff Development Event (2015)
The annual update took place on Wednesday 4 November in Glasgow.
See presentations below:
Guidance Notes
Scoping Exercise
SQA is about to begin a scoping exercise to ascertain whether the awards should be reviewed. As part of this exercise Janet Cole will be carrying out some market research. Therefore, we would be grateful if you would complete this questionnaire (49 KB).
Please return the questionnaire to Janet Cole at coleformation@outlook.com