Managing Environmental Resources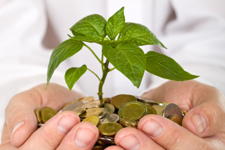 To access information on NQ subjects available in Managing Environmental Resources please use the links on the left hand side of this page
For more information about the Access 1 and 2 levels, please refer to the Access 1 and 2 website.
Managing Environmental Resources and Eco-schools
The objectives and learning outcomes for each Eco-Schools topic have been mapped against the curriculum content statements and notes of the MER Units, showing the clear links between the two, click on the link below to download this document.
Eco-schools Mapping Information Sheet (49 KB)
Promotional Leaflet
This leaflet is designed to promote Courses in Managing Environmental Resources. The leaflet provides information about the Courses and indicates how they could be used to promote the four capacities of a Curriculum for Excellence.