Social Subjects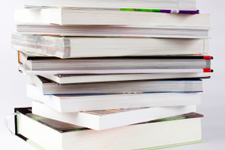 To access information on NQ subjects available in Social Subjects please use the links on the left hand side of this page
For information about the Access 1 and 2 levels, please refer to the Access 1 & 2 website.
Access 3 Social Subjects
Central Verification of Internal Assessments
Unit Evidence Requirements
Centres should ensure that they are using the current Arrangements (Fourth Edition, published March 2006).
Centres should note that the 'Candidates folio' (see p.21 of the Arrangements) refers to the work undertaken by the candidate during the Course and is distinct from the assessment end-product. There should be evidence of coursework submitted for each candidate.
In order to minimise 'Not Accepted' decisions, centres should consult last year's Internal Assessment Report (available on the Access 3 Social Subjects page of the SQA website) for further guidance prior to submitting pupils' work.