Intermediate 2 Administration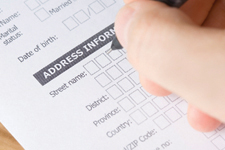 The Intermediate 2 qualification in Administration gives learners a grounding in the practical administrative tasks of business. The course covers the various functions administrators perform as well as the software packages they use.
Learners will gain skills and knowledge covering customer service, work practices, organisational structures and finance. In addition to training on the various software packages used in business, they will also learn to communicate effectively.
The Intermediate 2 Administration Course is at SCQF level 5.
For more information on SCQF levels and how Intermediate 2 fits in to the Scottish Credit and Qualifications Framework, visit our SCQF section.