Events
Our Events team host a range of different events from small seminars to large scale award ceremonies, drinks receptions and International events.
We are a highly professional team who plan and deliver every event ensuring that all details are taken care of no matter how small – perfection is our aim.
For more information on our planned events or to make a booking, please view our current events.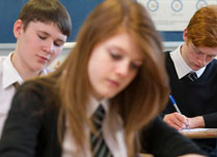 Current Events
View current events and make a booking.
Previous Events
View past and previous events.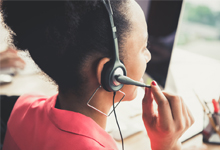 FAQs
View frequently asked questions about events.