Success Stories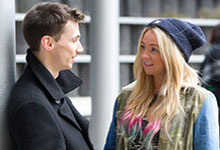 Changing Lives
Read more about how learners have grown in skills, knowledge and ability throughout their studies, and as part of their learner journey.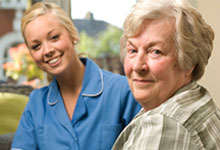 Successful Partnerships
Learn how partnerships between schools, colleges, training providers and employers set new standards in education and training, to the benefits of learners.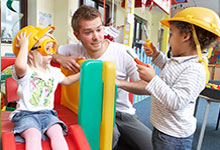 Developing Skills
Find out how learners have used SQA qualifications to help to broaden their skills and knowledge, contributing to their own personal development.