Supply Chain and Logistics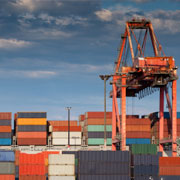 Supply Chain and Logistics is a growing sector that plays a major role in the UK and global economy. Our qualifications have been developed to meet industry standards, ensuring we equip people with the skills needed for the workplace.
SQA offer a wide range of qualifications at different levels within the Logistics sector, from: Supply Chain Management to Driving Goods Vehicles, and much more.
About the industry
Skills for Logistics is the Sector Skills Council for the UK's freight logistics industries. It is a not for profit organisation and registered Charity which works closely with employers, government, Local Enterprise Partnerships, training providers and professional bodies to design and deliver solutions to address the employment and skills challenges faced by the Logistics Sector.
Industry recognised qualifications
GTG training and SQA have a long standing and highly rewarding relationship spanning many years, we are delighted to be able to offer SVQ's in many areas, including Driving Goods Vehicles, Warehousing & Storage, Business Administration, Customer Service and Management SVQ's. Our candidates are delighted to have the opportunity to gain a Nationally accredited award in their chosen profession, and proves to employers that the individuals have the necessary skills required to carry out their job role to the highest of standards, our employers have also indicated that those employees completing the awards feel they are much more valued within their workplace.
Kenny Nicolson, Transport Training Manager, GTG Training.

Level One
Level Two
Level Three
Level Four
Level Five
Level Six
Level Seven
Level Eight
Level Nine
Level Ten
Level Eleven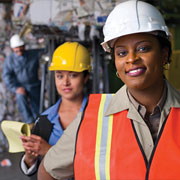 Level Twelve