Learning and Teaching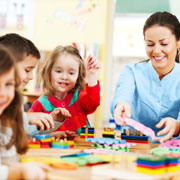 Our learning and teaching qualifications are designed to enhance the quality of teaching and learning provisions. SQA offer a wide range of qualifications from: e-Assessment and e-Learning to Front Line Guidance, and much more.
About the industry
The Excellence Gateway provides you with easy access to thousands of resources to support your professional development in the FE and Skills sector.
Getting into the industry

Level One
Level Two
Level Three
Level Four
Level Five
Level Six
Level Seven
Level Eight
Level Nine
Level Ten
Level Eleven
Level Twelve