Justice and Legal Sector
There is a wide variety of job roles within this sector that require a mixture of qualifications and experience. Employers within this sector include: law enforcement, custodial care, community justice, courts and tribunals, forensic science, fire and rescue services, Crown Office and Procurator Fiscal Service and legal services.
About the industry
Skills for Justice
Skills for Justice is a Sector Skills Council (SSC) licensed by Government and part of the JSSC group. Skills for Justice is an impartial, employer-led organisation which takes its lead from the needs of employers within the sectors in which they work.
Getting into the industry

Level One
Level Two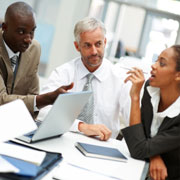 Level Three
Level Four
Level Five
Level Six
Level Seven
Level Eight
Level Nine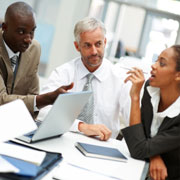 Level Ten
Level Eleven
Level Twelve