Hospitality, Travel and Tourism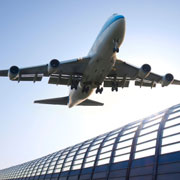 Having skilled people turns a good business into a great one. SQA's range of qualifications and training is geared to deliver contemporary skills to the hospitality, travel and tourism industries.
Whether an SQA school, college or workplace qualification – its quality and relevance will help ensure staff deliver with the right skills and attitude.
About the industry
People 1st is the leading skills and workforce development charity for employers in the hospitality, tourism, leisure, travel, passenger transport and retail industries focusing on transforming skills in the sector through the development of effective recruitment, training and talent management solutions.
Getting into the industry
Skills for Work: Hospitality National 4
Skills for Work Hospitality at National 4 (SCQF level 4) provides a broad, practical introduction to the hospitality professions.
The Course enables candidates to experience the professional kitchen and restaurant and to learn about the different roles and responsibilities in hospitality professions. It begins to develop vocational skills and knowledge.
All Units in the Course place emphasis on the employability skills and attitudes that will help to prepare candidates for the workplace. Candidates will have the opportunity to develop the skills involved in preparing, cooking, presenting and serving food and drinks. Candidates will also gain practical experience of working in a realistic working environment.

Level One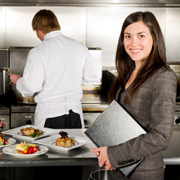 Level Two
Level Three
Level Four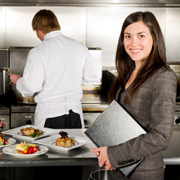 Level Five
Level Six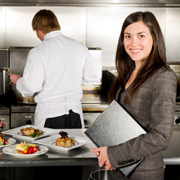 Level Seven
Level Eight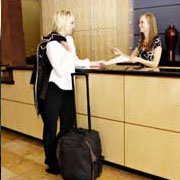 Level Nine
Level Ten
Level Eleven
Level Twelve