Finance and Accounting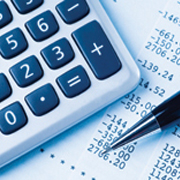 There are more than 2 million people employed in the Finance and Accounting sector within the UK. Finance and Accounting qualifications support people to work in all areas of finance, accountancy and financial services.
Our qualifications are developed with industry, ensuring we equip learners with the skills and knowledge need to be successful in the workplace.
About the industry
The Financial & Legal Skills Partnership (FLSP) is an organisation with a single goal: to proactively support the development of a skilled workforce in the UK's financial, finance and accountancy sectors.
Getting into the industry
Skills for Work: Financial Services National 5
National 5 Skills for Work: Financial Services is an introductory qualification. It develops the skills, knowledge and attitudes, needed for work in the industry.
Candidates will explore the variety and range of employers and career opportunities in the financial services sector. They will become familiar with key words and terms used in the sector, and will develop an awareness of the impact of the sector on modern society.
Personal development of employability skills will be the main focus across the Course, and the development of personal financial responsibility is also given high profile. Candidates will develop a broad awareness of the impact of key legislation on the sector.

Level One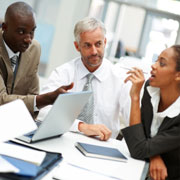 Level Two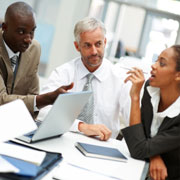 Level Three
Level Four
Level Five
Level Six
Level Seven
Level Eight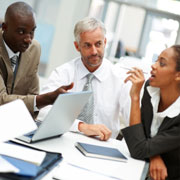 Level Nine
Level Ten
Level Eleven
Level Twelve