Facilities and Housing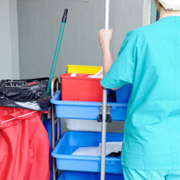 The Facilities and Housing sector is a wide field with a diverse range of responsibilities. Our qualifications offer people a range of career options in a number of roles including; facilities management, housing, cleaning and property valuation.
About the industry
The Building Futures Group
The Building Futures Group is committed to helping individuals develop their skills and expertise and is the only organisation collectively representing the housing, property, cleaning, parking and facilities management sectors in the UK.
Getting into the industry

Level One
Level Two
Level Three
Level Four
Level Five
Level Six
Level Seven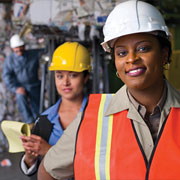 Level Eight
Level Nine
Level Ten
Level Eleven
Level Twelve