Building Engineering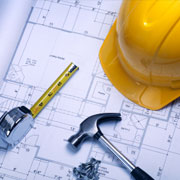 There are around 61,000 businesses in this sector employing 613,000 people. Our qualifications have been developed alongside industry standards, ensuring they are relevant and provide people with the skills and knowledge needed to work within this sector.
SQA qualifications within the Building Engineering sector are wide ranging and include: Heating and Ventilation, Electrical Instillation, Plumbing, Roof Sheeting and Cladding, and much more.
About the industry
Summit Skills is the standard setting organisation for the building services engineering (BSE) sector. They act as the voice of the industry through developing and maintaining standards, apprenticeships and qualifications across the sector.
Getting into the industry

Level One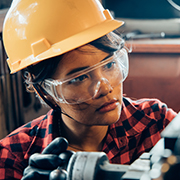 Level Two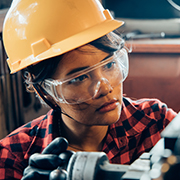 Level Three
Level Four
Level Five
Level Six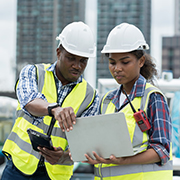 Level Seven
Level Eight
Level Nine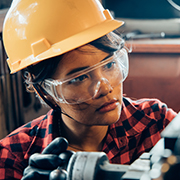 Level Ten
Level Eleven
Level Twelve