Physical Education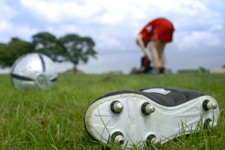 To access information on NQ subjects available in Physical Education please use the links on the left hand side of this page
For information about the Access 1 and 2 levels, please refer to the Access 1 & 2 website.
Physical Education for physically disabled candidates
The Course Materials Checklist has been updated. This document highlights important information and essential materials for centres who are delivering Courses in Physical Education. Click on the link in the relevant section below to download this document.