HNC Agriculture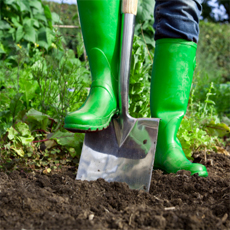 The HNC Agriculture develops candidate's practical and Core Skills, and builds competence and understanding in the areas of applied science and technology, business management, economic policy and the environment.
Some of these will be studied in both a national and global context and the emphasis throughout is on agriculture as a multifunctional industry.
Use the tabs below to open each section individually. Alternatively you can show allhide all the sections.
Candidate Information
The HNC Agriculture develops practical and Core Skills, and builds your competence and understanding in the areas of applied science and technology, business management, economic policy and the environment....Find out more