HNC/HND Social Sciences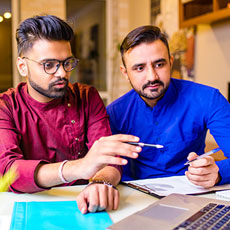 Use the tabs below to open each section individually. Alternatively you can show allhide all the sections.
Where can you take this course?
Group Award Specification
Assessment Exemplars
Internal Assessment Reports
Social Science Event 2017
The annual update took place on Tuesday 7 November 2017.
Guidance Notes
HNC/D Social Sciences revalidation 2018
The HNC/D Social Sciences has been reviewed and will be revalidated in June 2018. The new awards will be available to deliver as of 1 August 2018. The current units and awards will have a finish date of 31 July 2022.
Revised units are being uploaded to the SQA web site on a rolling basis. Revisions are relatively minor.
A refreshed Group Award specification will be available in July 2018.