Public Services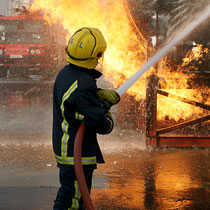 Welcome to the subject homepage for SVQs in Public Services.
SQA offers a wide range of qualifications to meet the needs of a diverse workforce from a variety of sectors. To find out more information about a specific qualification, please click on the relevant link below:
Offer this qualification
Useful Links
www.skillsforjustice.com
Skills for Justice is the Sector Skills Council for custodial care, community justice, court and prosecution services, policing and law enforcement.