SVQ Jewellery & Design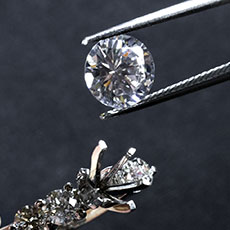 SQA's portfolio of SVQ qualifications in jewellery manufacturing and design includes both competence and knowledge based qualifications at SCQF levels 3, 5, 6 and 6.
The various SVQs at level 2, 3, and 4 in jewellery and design are designed to develop the practical skills and knowledge required to cover the key areas within the Jewellery industry.
The qualifications are based on National occupational standards for this industry and have been designed in partnership with the Creative and Cultural Skills to ensure relevance to the sector.
Please follow the links below to take you to specific SVQ Jewellery pages.
Offer this qualification