SQA Connect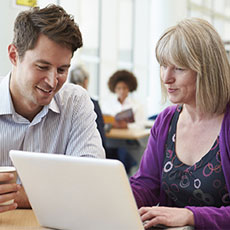 SQA Connect is our online portal for SQA approved schools, colleges, employers and training providers (centres) to access a range of services that provide delivery and operational support for our qualifications.
SQA Connect is the main point of interaction between centres and SQA, providing:
Candidate Services
Results Services
NQQA (National Qualification Quality Assurance)
NAR (National Assessment Resource)
Looking for an SQA Connect account?
The process for Centres involves:
Centres completing a User Access Agreement form
Centres nominating an SQA Connect administrator (they'll be responsible for managing the centre's accounts).
SQA Connect will set up the administrator account and confirm details by e-mail.
Please return your agreement by:
Email: sqaconnect@sqa.org.uk
Or by post to:
SQA Connect
3rd Floor
The Optima Building
58 Robertson Street
Glasgow
G2 8DQ