Modern Studies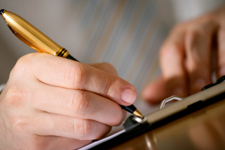 Our National Qualifications in Modern Studies develop learners'knowledge and understanding of contemporary political and social issues in local, Scottish, United Kingdom and international contexts. Learners also engage with discussions about the changing nature of political systems through studying democracy in Scotland and the United Kingdom.
Available at the following levels:
See also:
Modern Studies common questions
Modern Studies CPD Event Presentations
The following presentation was delivered at CPD events in session 2013/14 for the new National 3, 4 and 5 Courses. It can be used by Nominees to help cascade information to colleagues in their school, college or Local Authority. Equally, anyone delivering these new National Courses may find the contents of help in understanding the standards required.
Where can you take this course?