National 5 Lifeskills Mathematics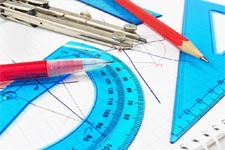 This Course is valid from August 2013.
The National 5 Lifeskills Mathematics Course enables learners to apply mathematical ideas and strategies to managing finance, statistics, geometry and measurement in real-life contexts.
Lifeskills Mathematics homepage
Qualification content and delivery tools
The documents on this page are for teachers and lecturers.
Learners studying this qualification may also find the documents useful.
The 'Related information' panel on this page contains information that applies to all new National Qualifications in this subject.
Mandatory information
Advice and guidance
Assessment support
Where can you take this course?