Financial Services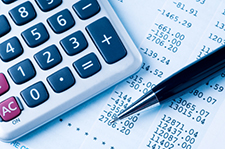 Welcome to the subject homepage for Financial Services
In this subject homepage, you will find information relating to the structure of each award, Assessment Strategy, the Units making up the awards (including Evidence Requirements) and Assessor Guidelines.
SQA offers a wide range of qualifications to meet the needs of a diverse workforce from a variety of sectors. To find out more information about a specific qualification, please click on the relevant link below.
We hope that you find this information interesting and useful.