People and Society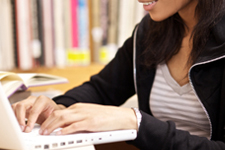 SQA's People and Society qualifications develop skills in investigating, making decisions and comparing and contrasting. The Courses draw on key concepts from social subjects, social sciences and religious and moral education, and build challenging, coherent and enjoyable journeys for learners who progress through levels.
Valid from August 2013
Where can you take this course?