Gàidhlig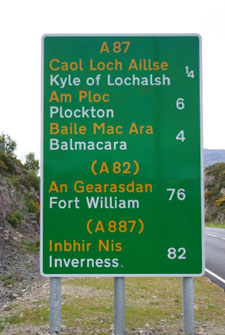 Our National Qualifications in Gàidhlig enable learners to read, write, listen and talk in Gaelic for different purposes, audiences and contexts. These Courses develop learners' understanding of the complexities of language through the study of a range of texts, and to develop their analytical thinking and understanding of the impact of the Gaelic language.
Available at the following levels:
See also:
Gàidhlig common questions
Where can you take this course?