Safer Surfing with SQA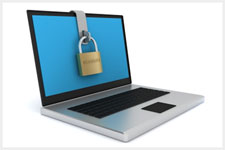 Sign up to our free Internet Safety taster course!
Beginning on Monday 7 February for one week only, SQA is running a free taster course about Internet Safety straight to your mobile phone – you can sign up to a daily info session via twitter at http://twitter.com/sqaesafety.
Topics will include protecting yourself from identity fraud, grooming, phishing and pharming along with legal aspects of using the internet.
This exclusive course marks Safer Internet Day (Tuesday 8 February) organised by Insafe each year to promote safer and more responsible use of online technology and mobile phones.