Physical Education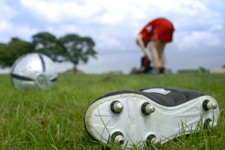 Our National Qualifications in Physical Education focus on developing and improving practical and performance skills in physical activities. These Courses provide opportunities to develop team building skills and enhance learners' ability to compete, co-operate and collaborate.
Available at the following levels:
Physical Education common questions
Where can you take this course?