Administration and IT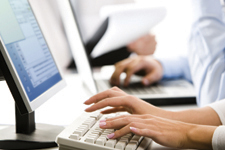 Our National Qualifications in Administration and IT provide practical opportunities for learners to develop and apply their organisational and administrative skills. Learners also develop IT skills that enable them to use technologies as tools for carrying out organisational and administrative tasks.
Available at the following levels:
See also:
Administration and IT common questions
Where can you take this course?