Business in Practice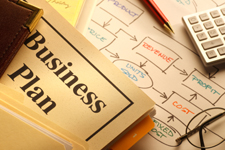 SQA's Business in Practice qualification develops learners' understanding of the way in which businesses operate. Through activities relating to enterprise and customer care, learners develop skills for work, knowledge of basic business concepts, and an understanding of the role that information and communications technology (ICT) plays in business.
Valid from August 2013
See also:
Past papers
Business in Practise past papers and marking instructions.