Working in Confined Spaces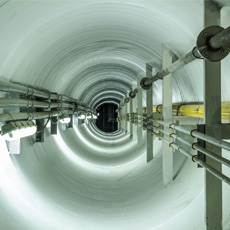 The way qualifications are regulated in England, Wales and Northern Ireland is changing, which includes the removal and replacement of the Qualifications and Credit Framework (QCF). Please see our FAQs document contained here.
SQA offer three qualifications for working in confined spaces. Each qualification has been developed against a national standard where learners can demonstrate practical skills and provide knowledge that they are capable of working safely in a low, medium or high risk confined space environment.
Please click on the links below to take you to the specific subject pages.
<< return to QCF Qualifications Overview