PDA Team Leadership and Management SCQF level 7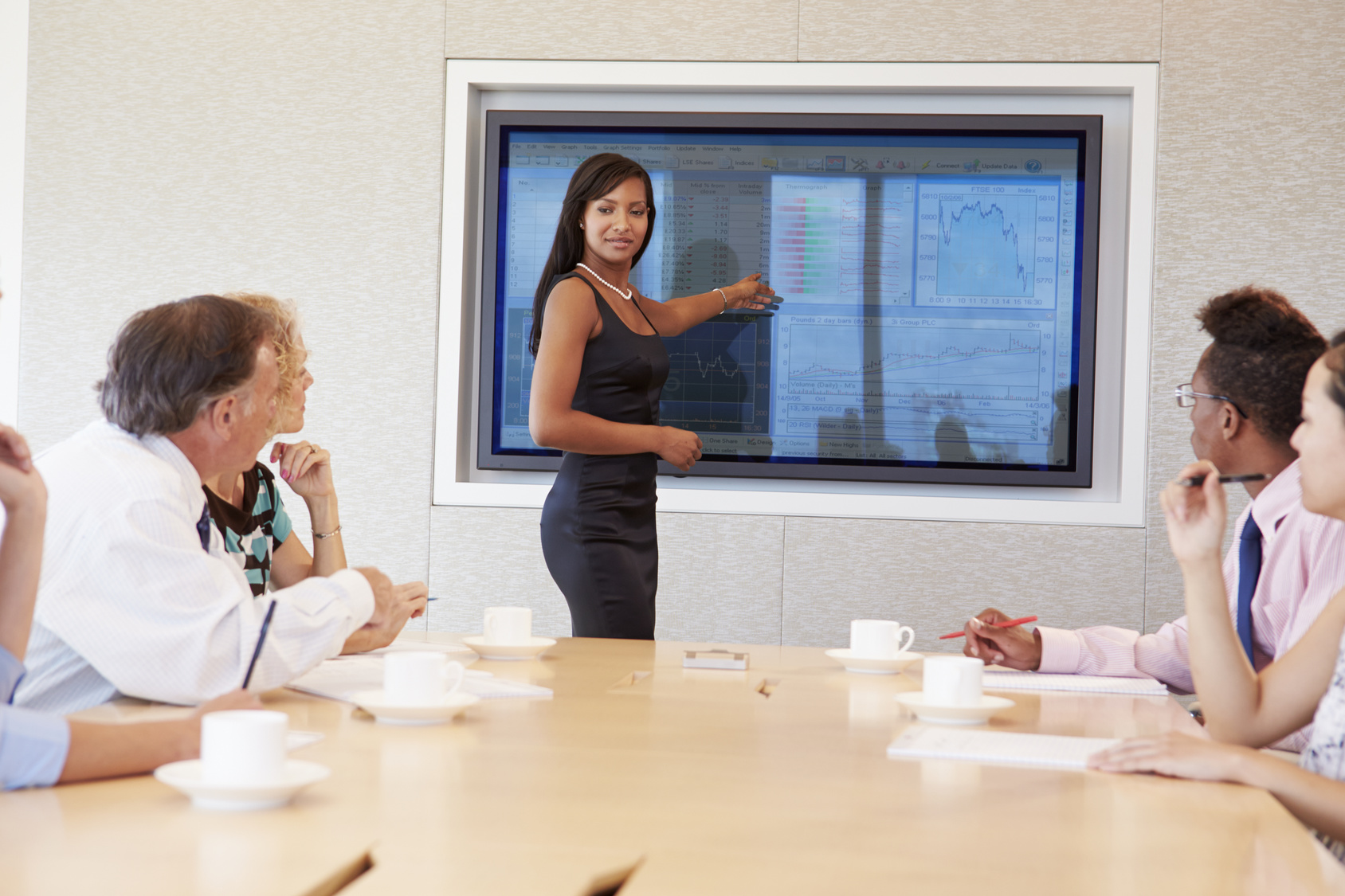 Professional Development Awards (PDAs) extend or broaden professional or vocational skills and are linked to National Occupational Standards.
The PDA in Team Leadership and Management (SCQF level 7) is designed for those looking to move into their first formal team leadership role or those new to team leadership.
The PDA has been developed in response employers/centres looking for more flexible provision in management and leadership
The PDA consists of two units (one mandatory and one optional) so that learners can develop management and leadership skills and achieve certification in a relatively short period of time.
This flexible award provides learners with a range of optional units to choose from, to suit individual needs
This qualification is available through a growing number of colleges, training providers and universities around the world.
Use the tabs below to open each section individually. Alternatively you can show allhide all the sections.
Why deliver this qualification
Professional Development Awards (PDA) have been developed by SQA in partnership with colleges, universities and industry — so employers recognise that they provide sound evidence of ability.
The unit-based structure supports flexible delivery. A unit is typically 40 hours of timetabled learning.
The PDA provides progression routes to further study (see Progression).
Who does this qualification suit
The PDA in Team Leadership and Management (SCQF level 7) is best suited to new team leaders and aspiring team leaders looking to develop their competence and knowledge in providing direction and motivation to achieve consistent success with their team.
Entry requirements
There are no specific recommended entry requirements for the award of PDA in Team Leadership and Management at SCQF level 7. Entry to the award will be at the discretion of the centre.
It would, however, be beneficial if candidates had good written and oral communications skills.
Progression
The PDA in Team Leadership and Management (SCQF level 7) will bring many progression opportunities — for example, to other Leadership and Management Professional Development Awards.
Approval
Centres with devolved authority for approval should use their own internal approval process.
Centres without devolved authority will need to come forward for approval and should contact SQA's Business Development Team for guidance.
Assessors and verifiers must be able to meet SQA's general requirements for technical/occupational competence as outlined in the Systems and Qualification Approval Guide.
How to assess
Each individual unit specification gives detailed information on the Evidence Requirements and approaches to assessment for each unit.
The qualification consists of a mandatory leadership unit and a wide range of optional units. Candidates will be supported by a qualified assessor, and can work through their qualification at their own pace. However, it is likely that assessment plans agreed between assessor and candidate will include target dates for completion of specific parts of each unit.
The individual unit specifications and assessment strategy provide information on the evidence requirements and approaches to assessment for each unit.
Ongoing course assessment will apply.
Where can you take this course?
Qualification Structure
PDA in Team Leadership and Management (SCQF level 7)
Group Award code: GT29 47 (16 SCQF credit points)
PDA in Team Leadership and Management at SCQF level 7 consists of one mandatory unit and one optional unit taken from a range of options.
For further information on the structures and units of these qualifications please refer to the Group Award Specification document.
Group Award Specification