Travel and Tourism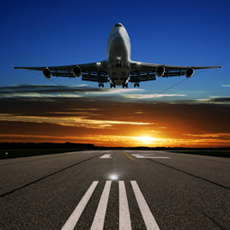 The HN awards in Travel and Tourism provide recognised qualifications that are understood and respected by employers in the sector. They provide a sound educational and experiential background is expected by many employers.
The qualifications contain both theoretical and practical units. The theoretical units will underpin the knowledge required to gain employment in the travel and tourism industry, as well as allowing progression to further academic and/or professional qualifications.
Group Award Specifications
Evaluation
As the revised HN qualifications in Travel and Tourism have now been available since August 2012 we would like to get some feedback from teaching staff who have been involved in delivering the revised awards and students who have undertaken them.
We would be grateful if you could take a few minutes to complete the relevant survey which will help us to review and evaluate the awards.
HNC/D Travel and Tourism
Related Links