Science in the Environment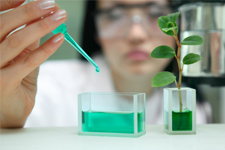 Our Science in the Environment qualification draws on elements of Biology, Chemistry and Physics. Learners develop awareness of their environment through observation, practical investigative tasks and discovery, with a strong emphasis on developing an interest in, and understanding of, the living, material and physical world.
Available at the following level:
See also:
Where can you take this course?